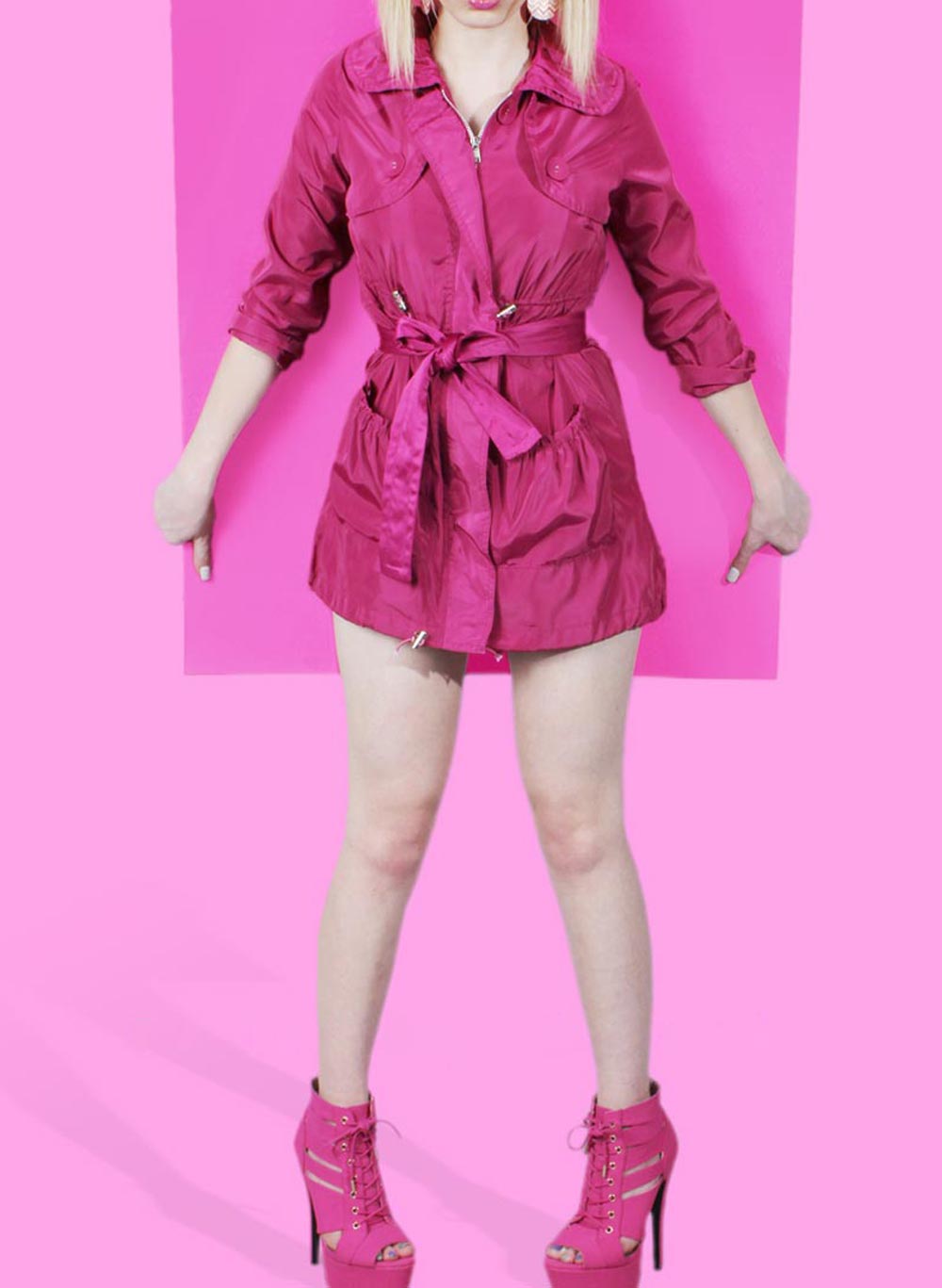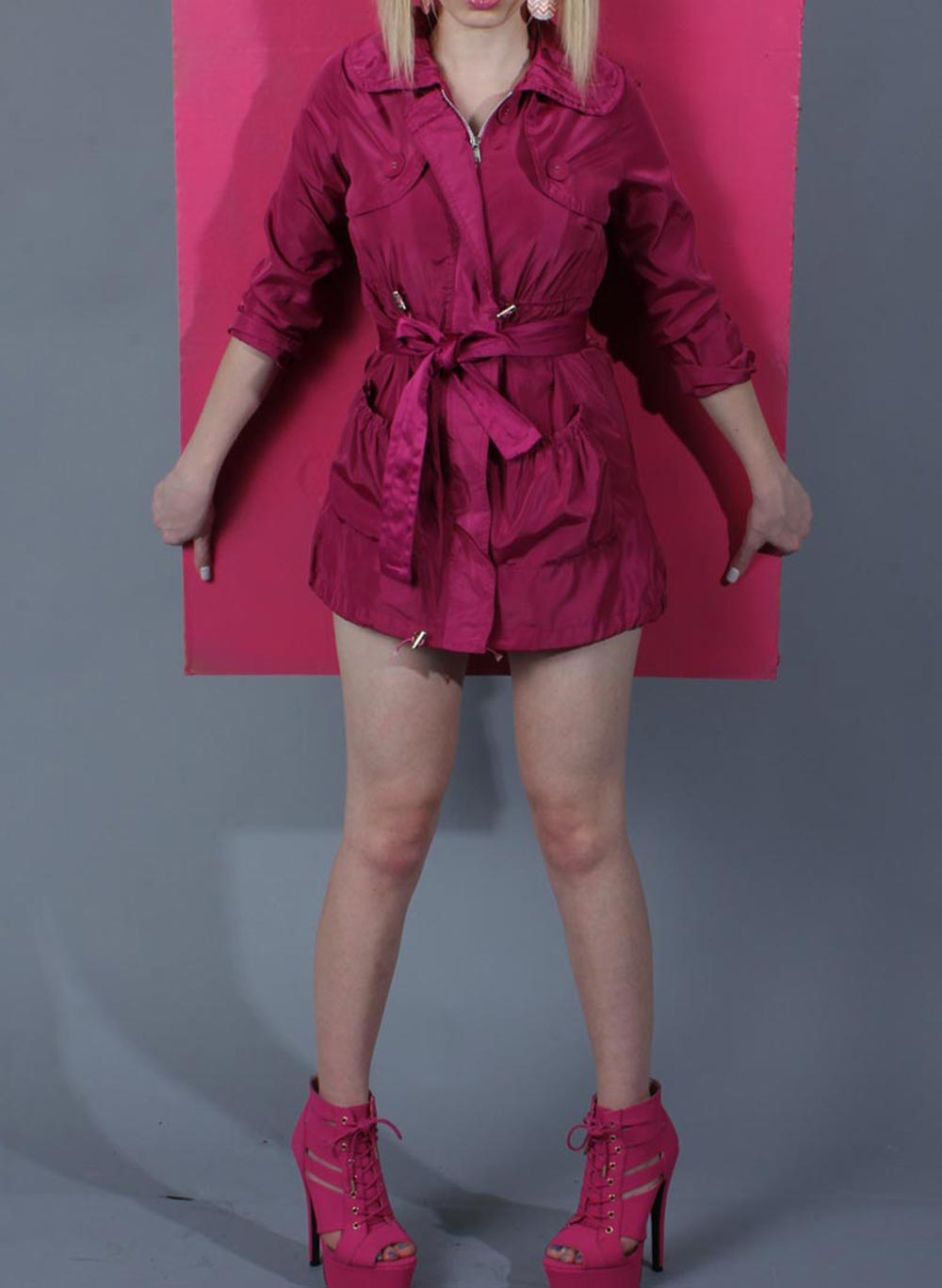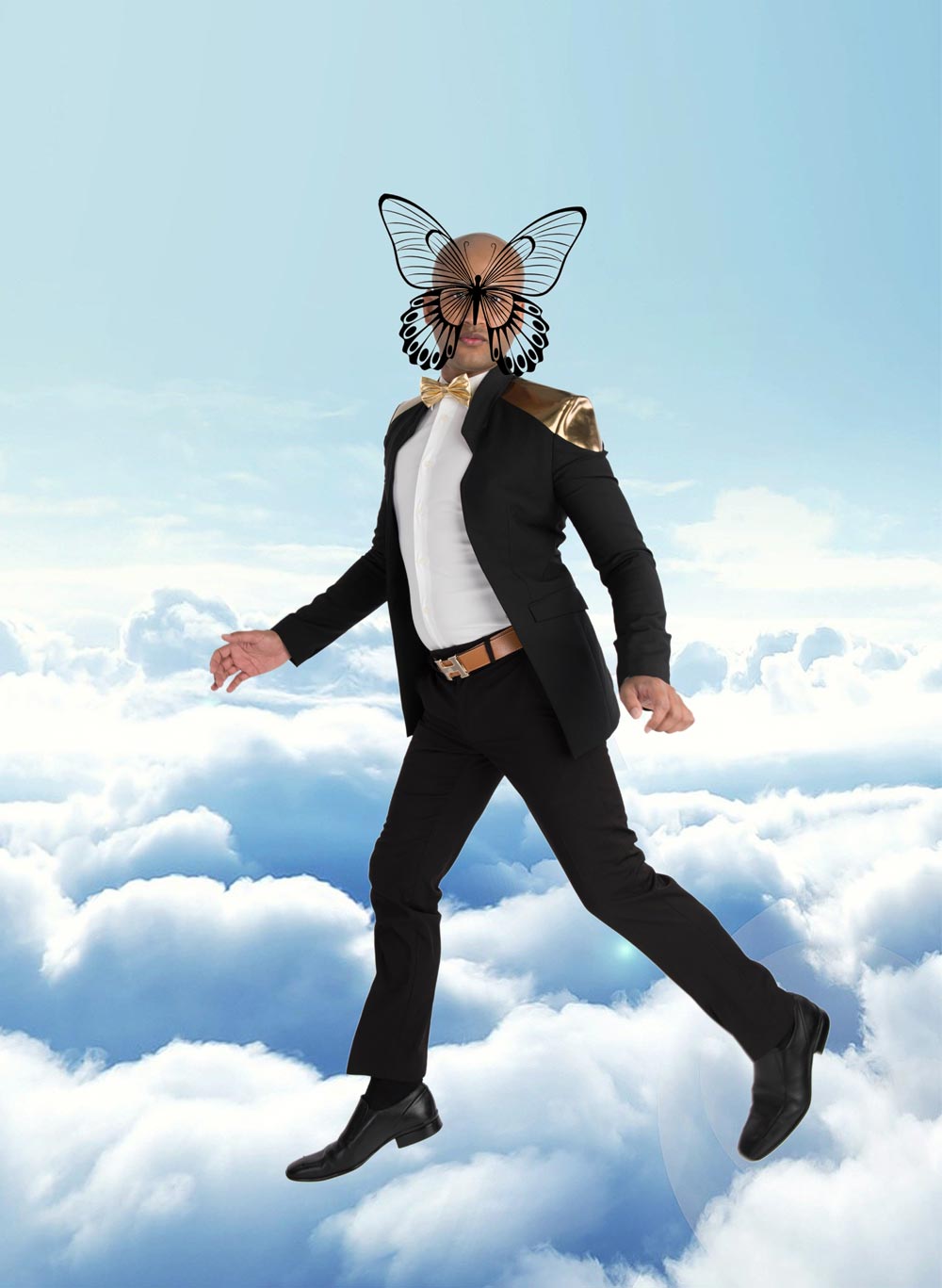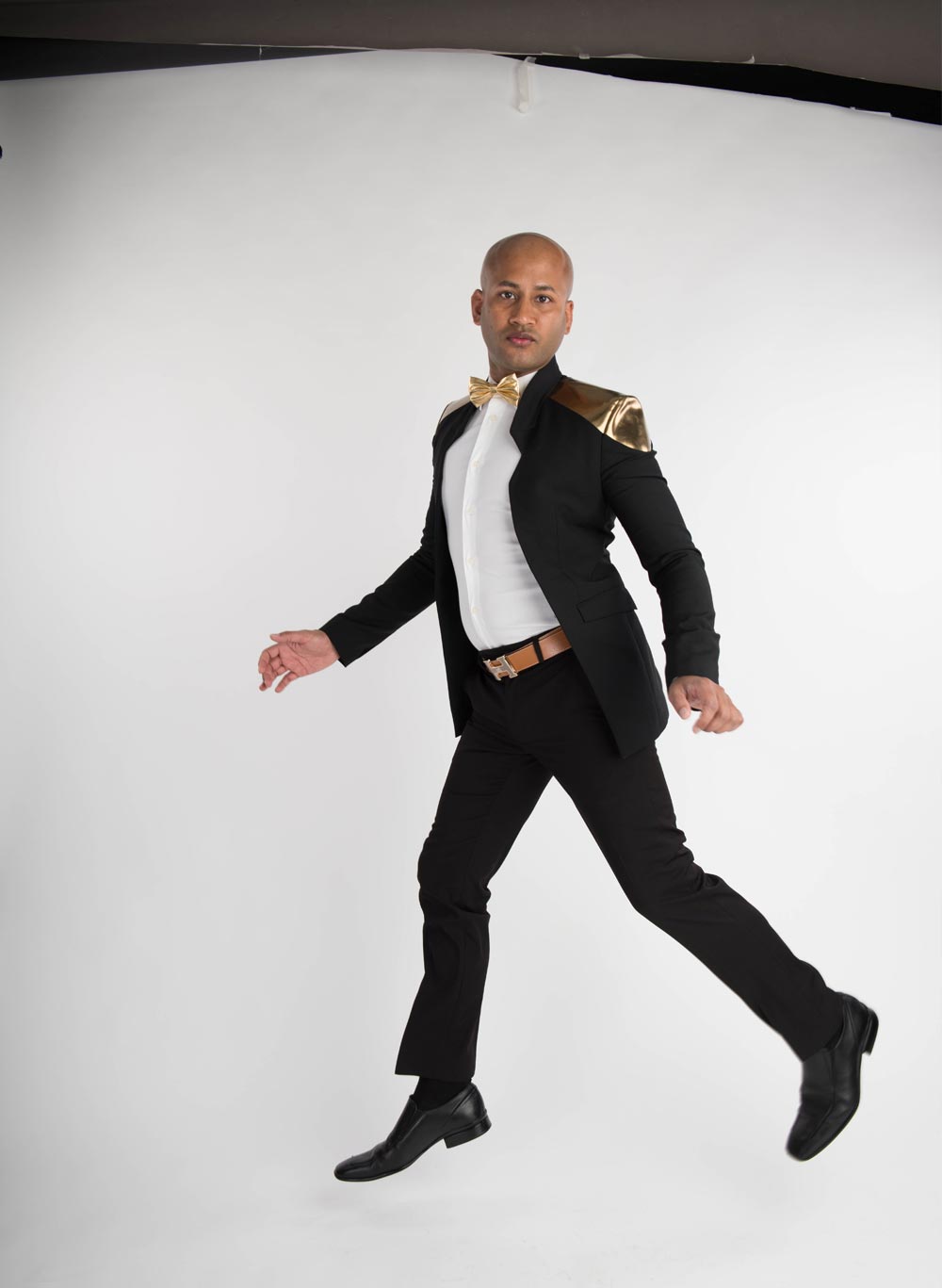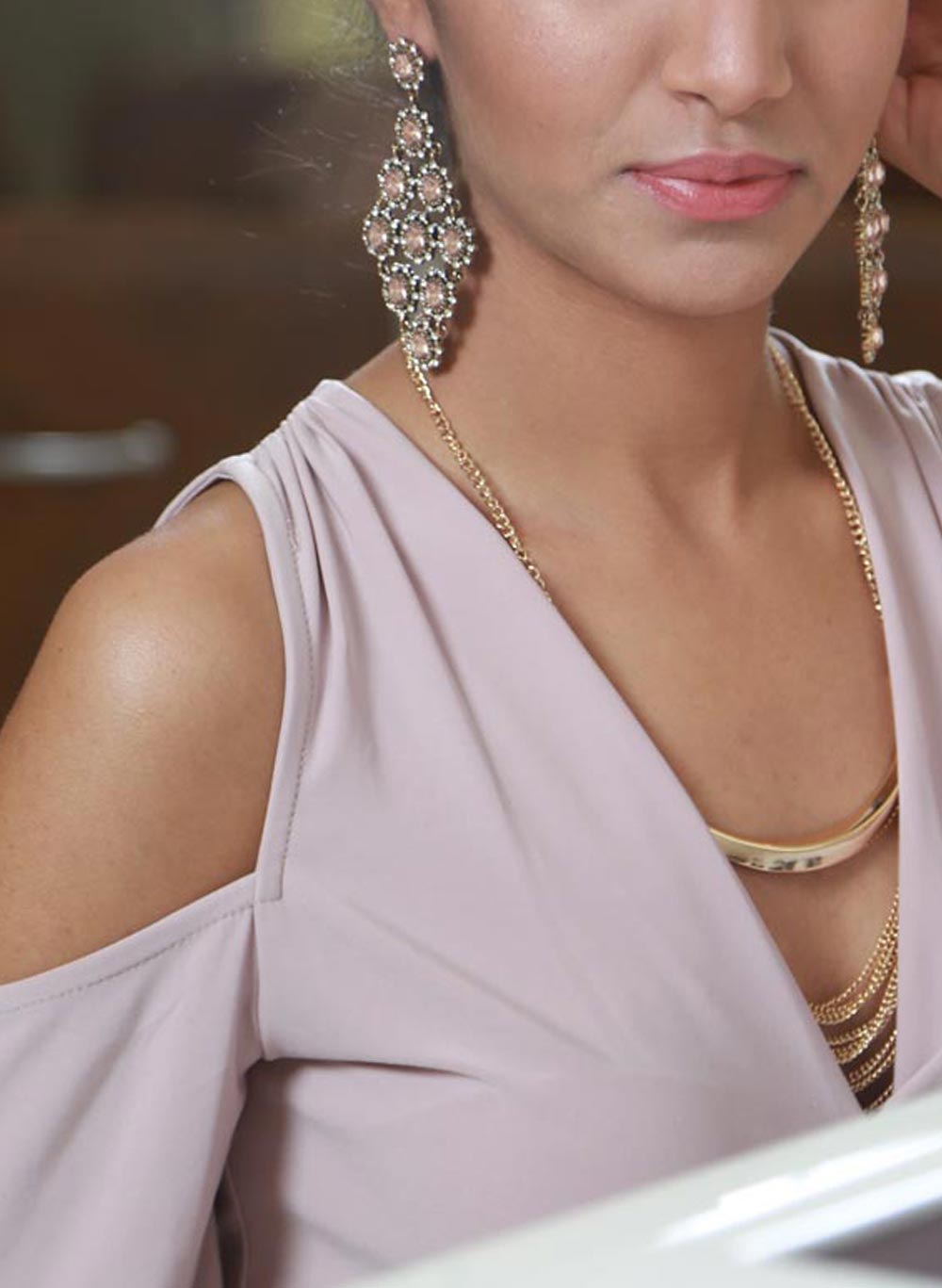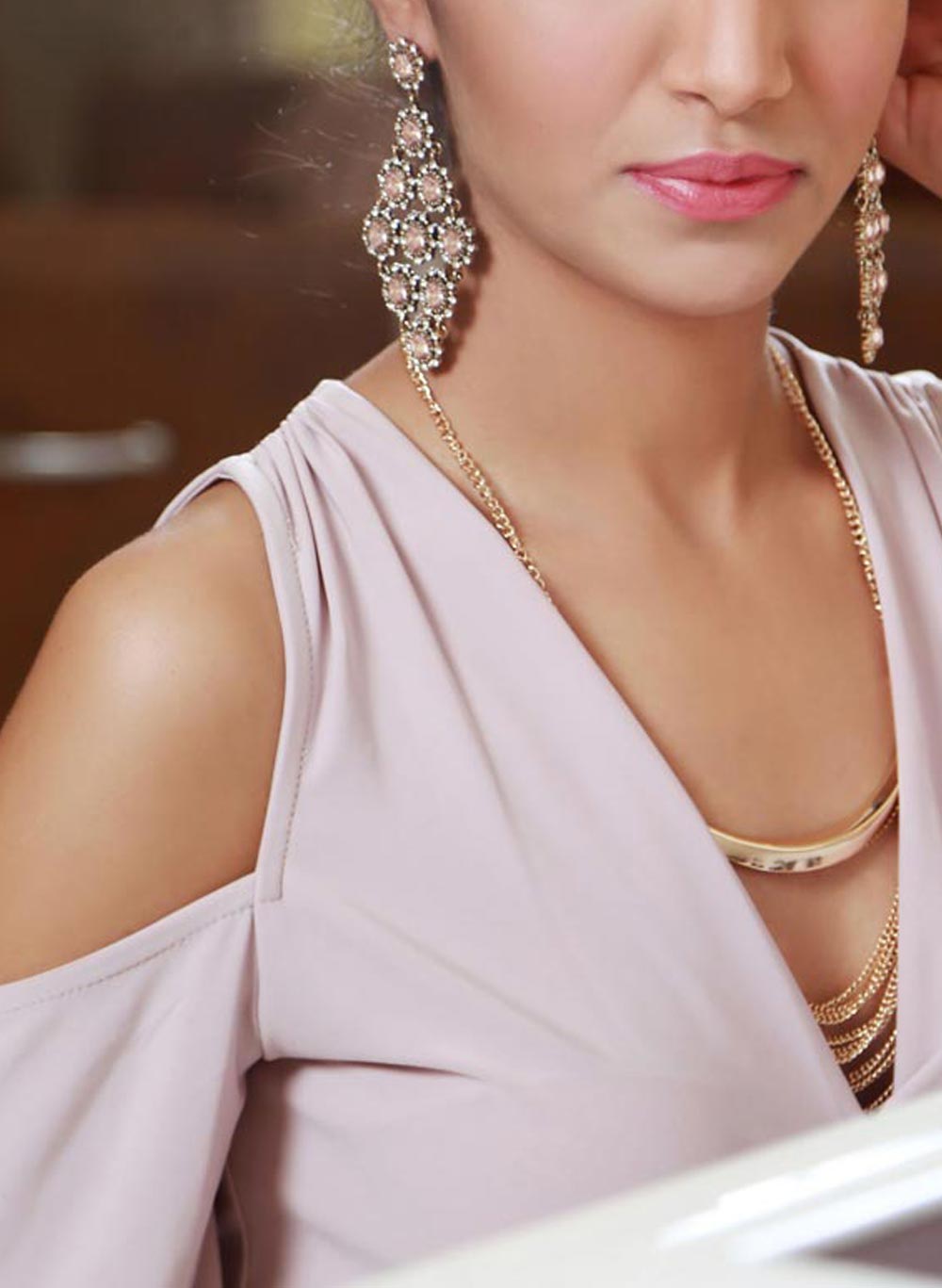 Modifying or improving digital or traditional photos

Photo editing Basics
• Crop your images and clean them up.
• Adjust white balance.
• Adjust exposure and contrast.
• Adjust color vibrancy and saturation.
• Sharpen images.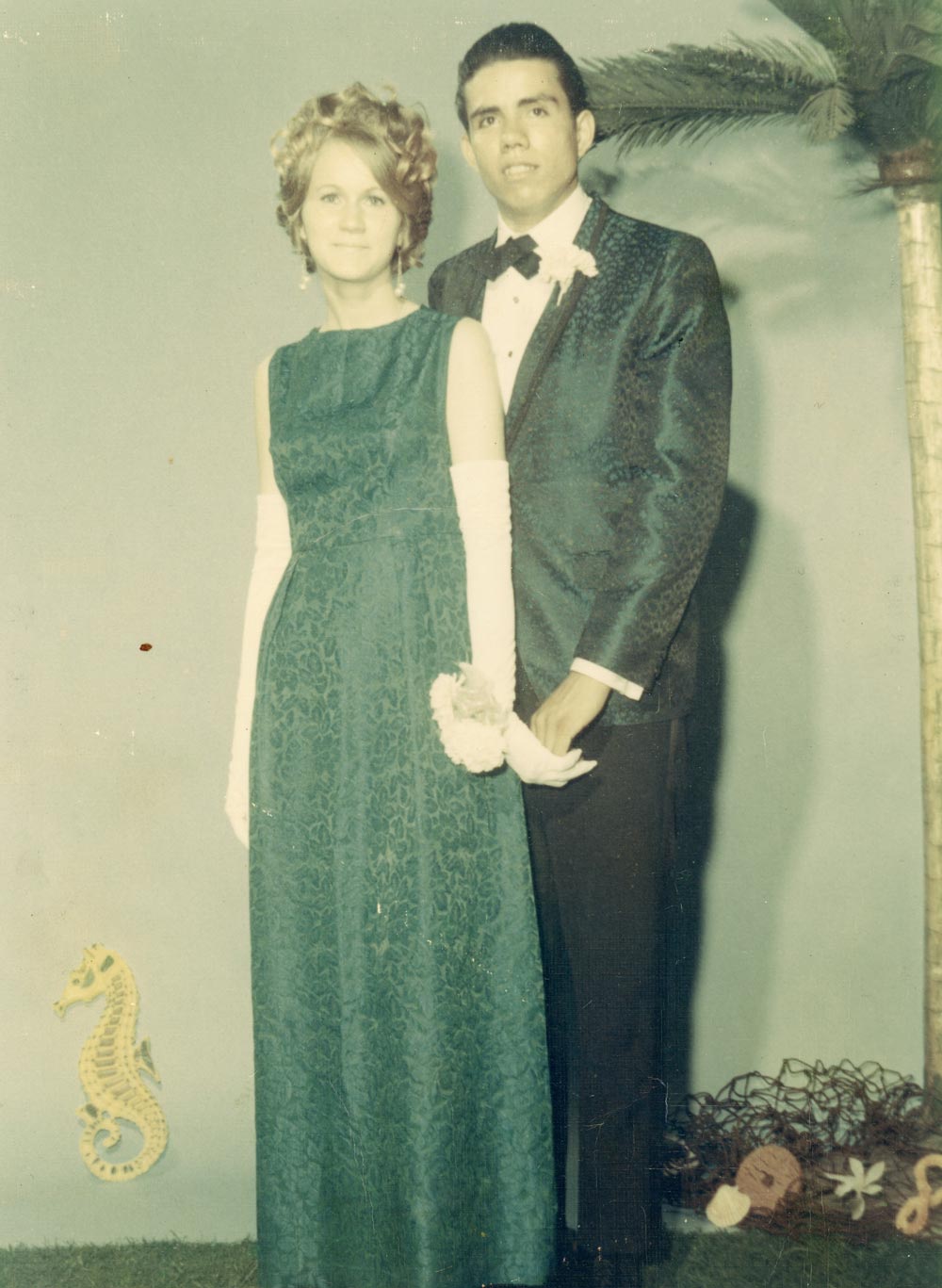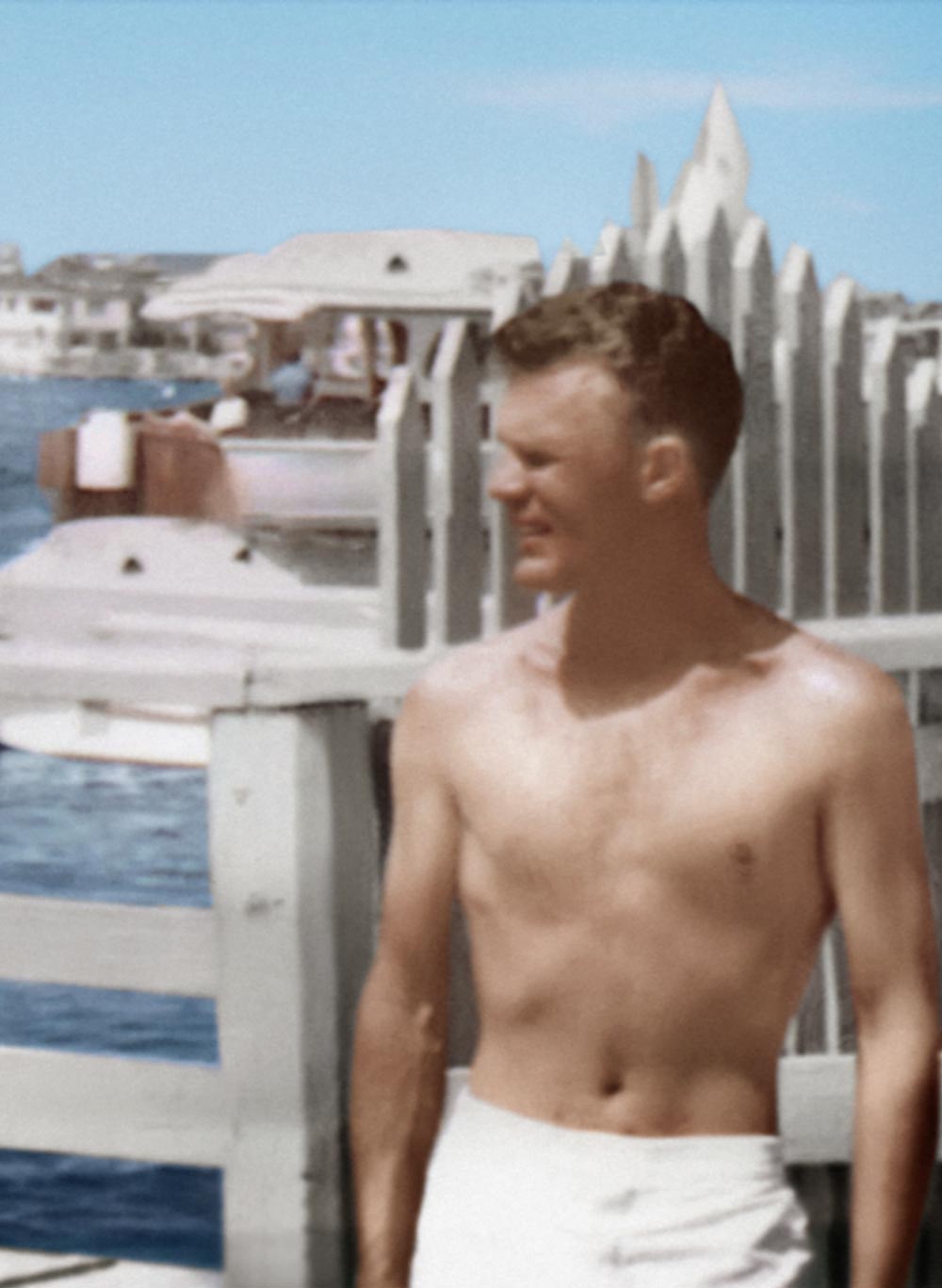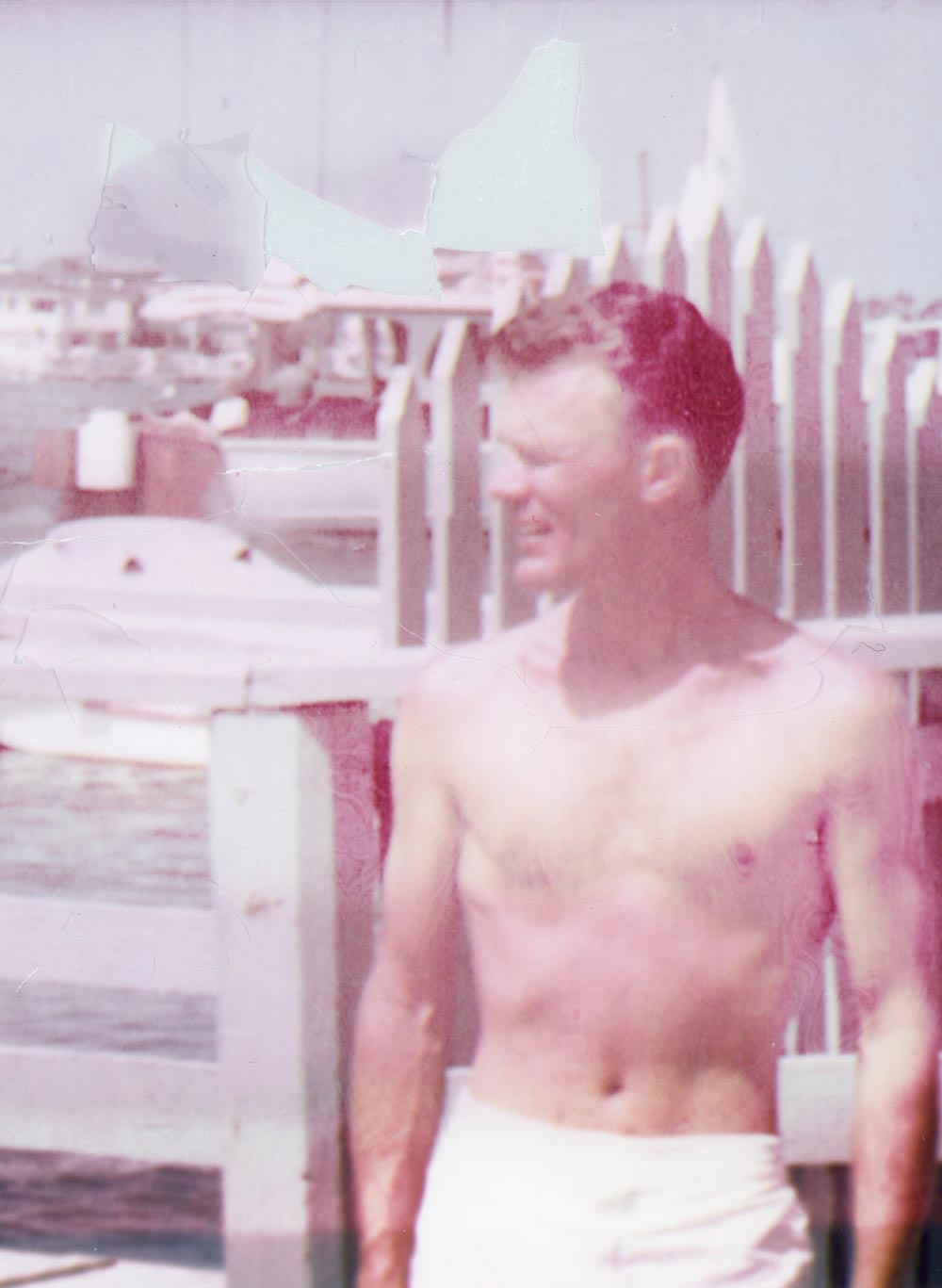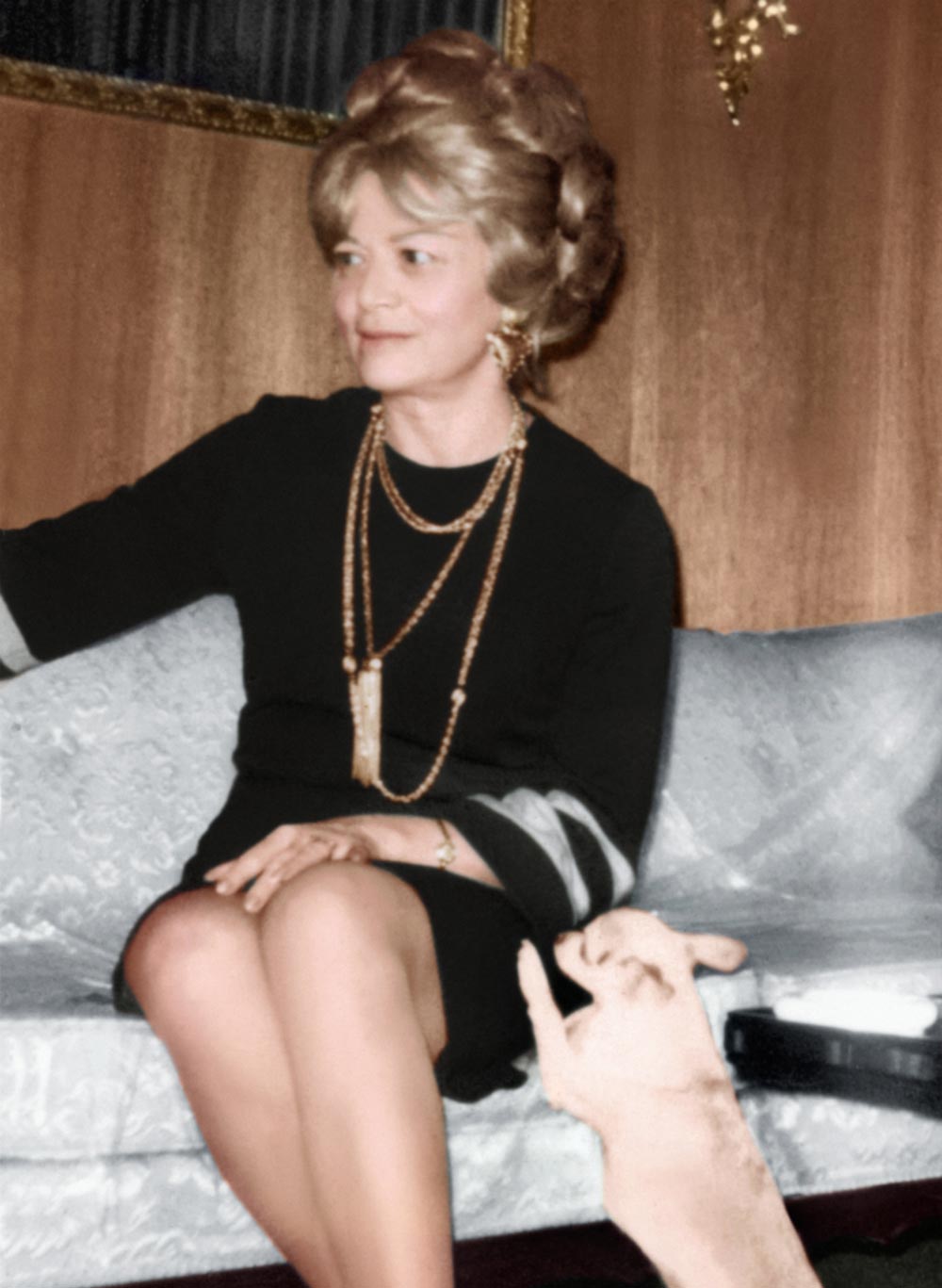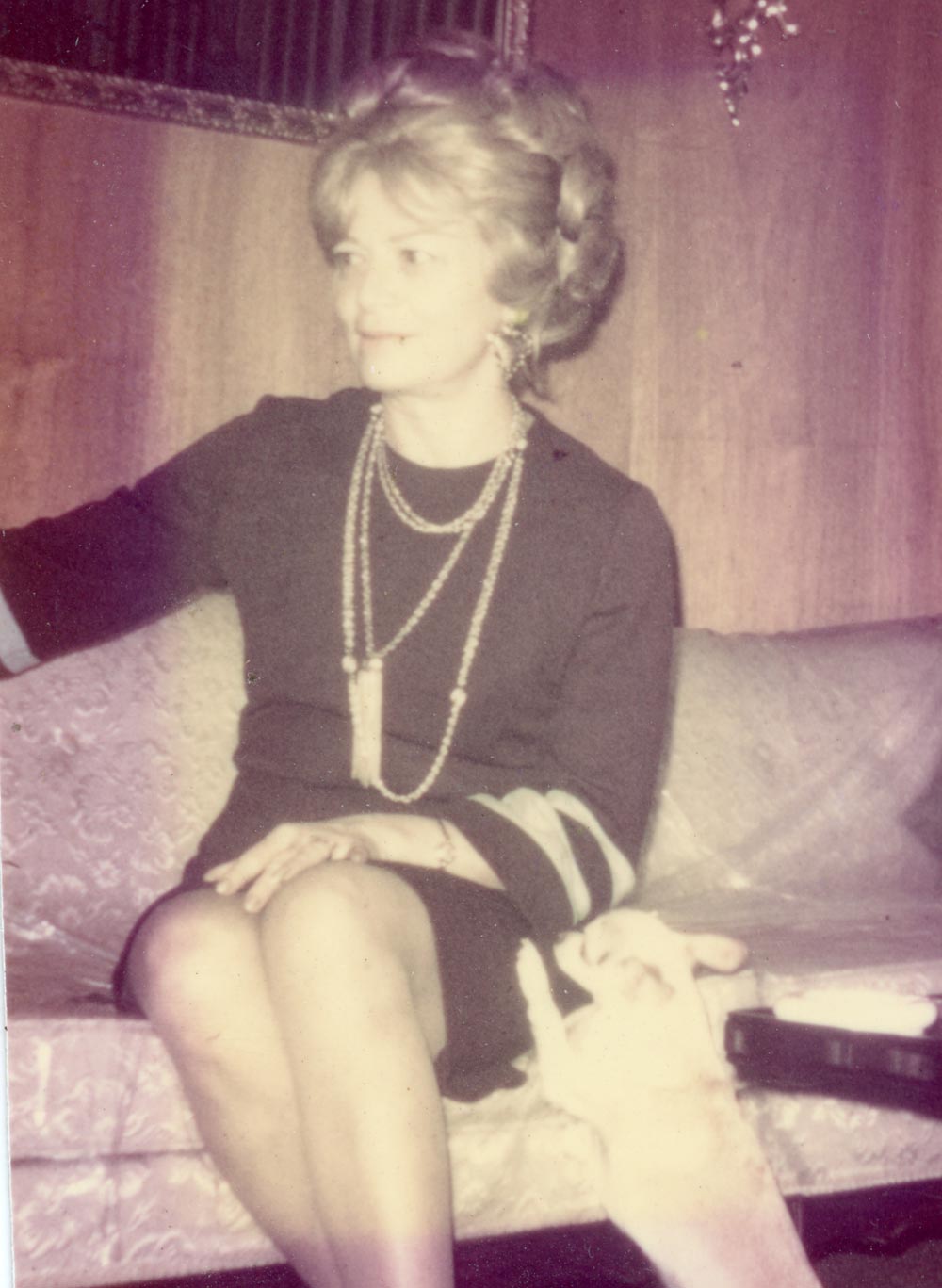 Restoring old photos gives memories: long lost family, school friends and photos of memorable vacations decades back establish memories that are too valuable to be allowed to shrivel away.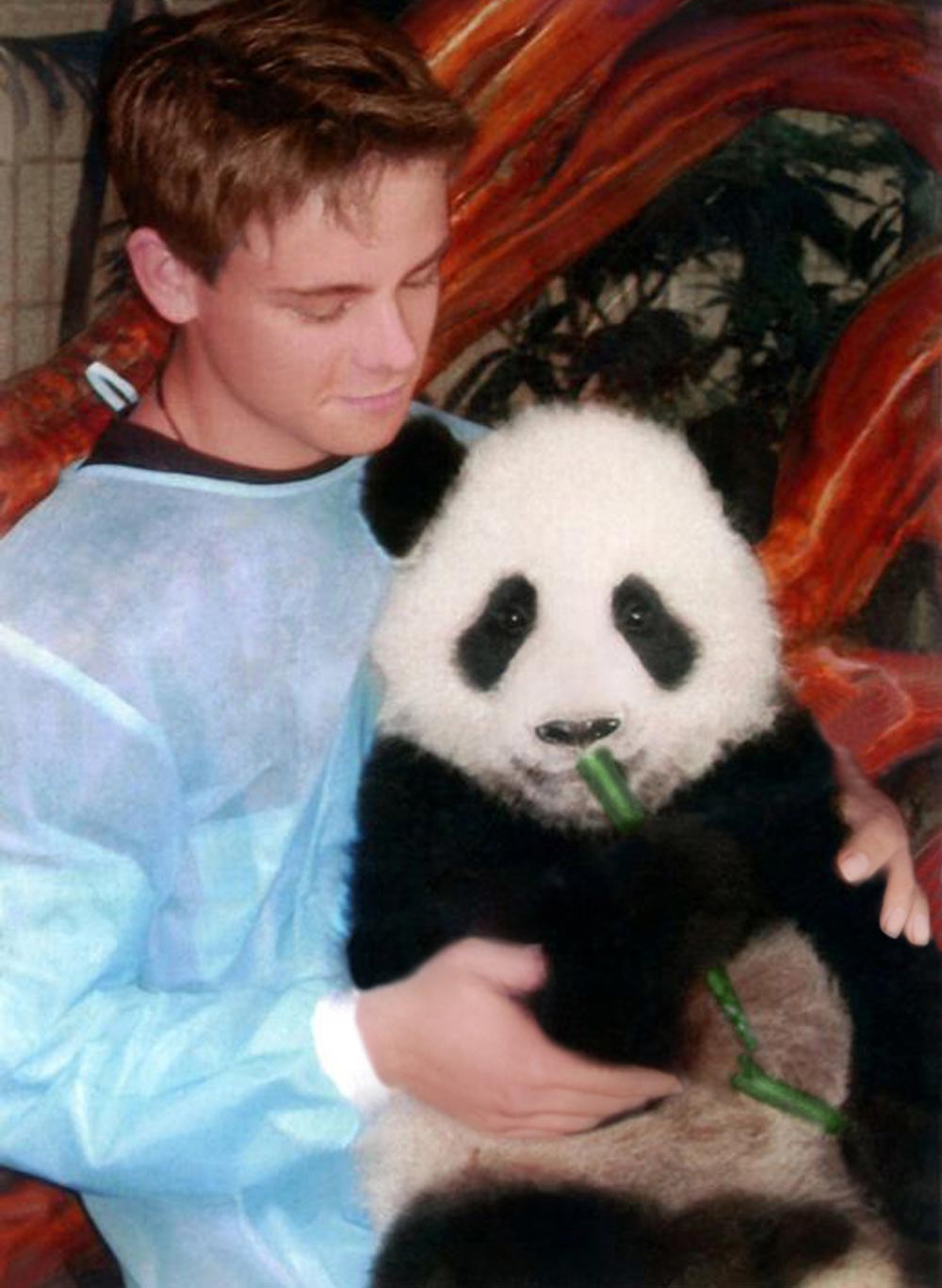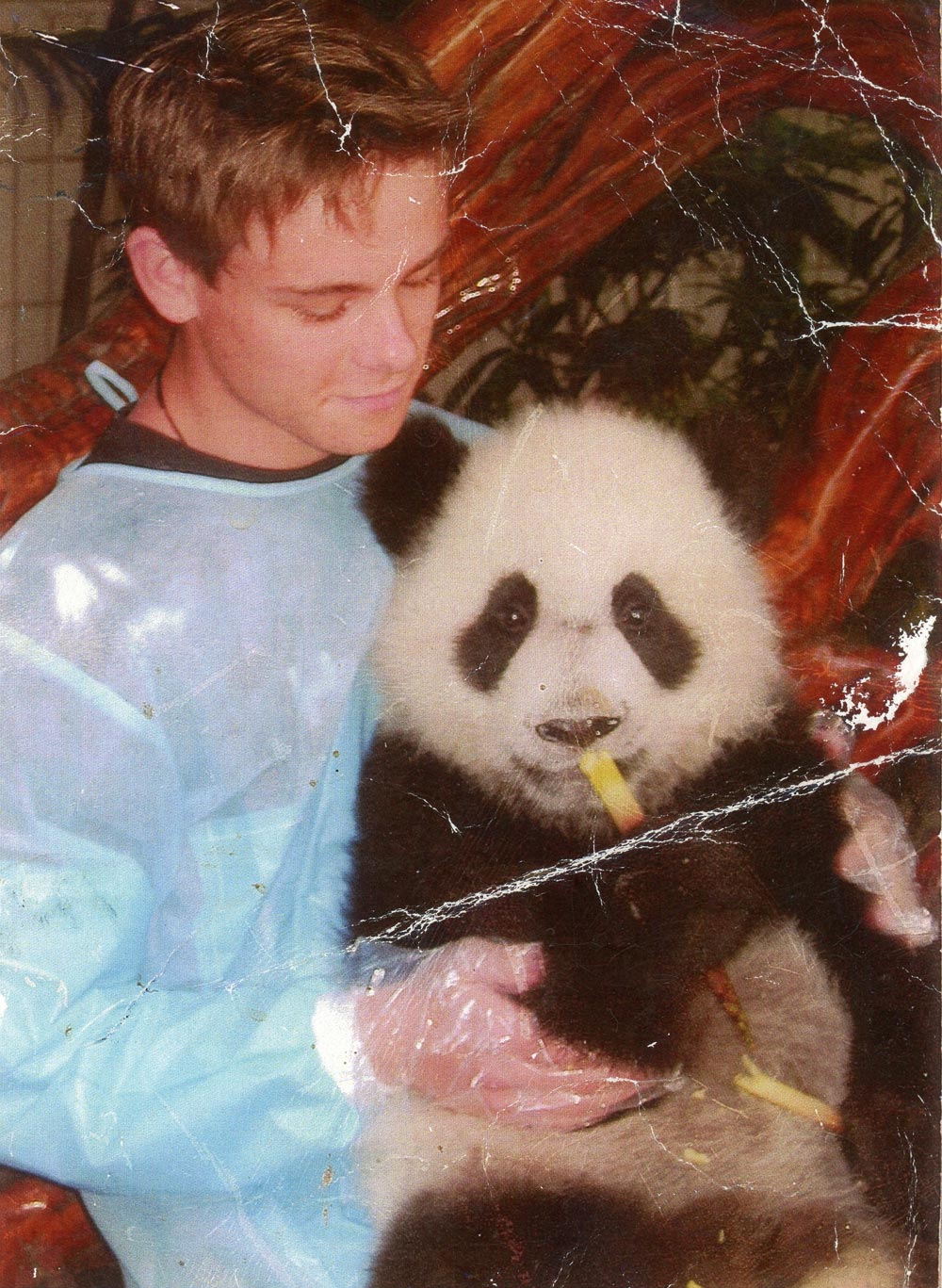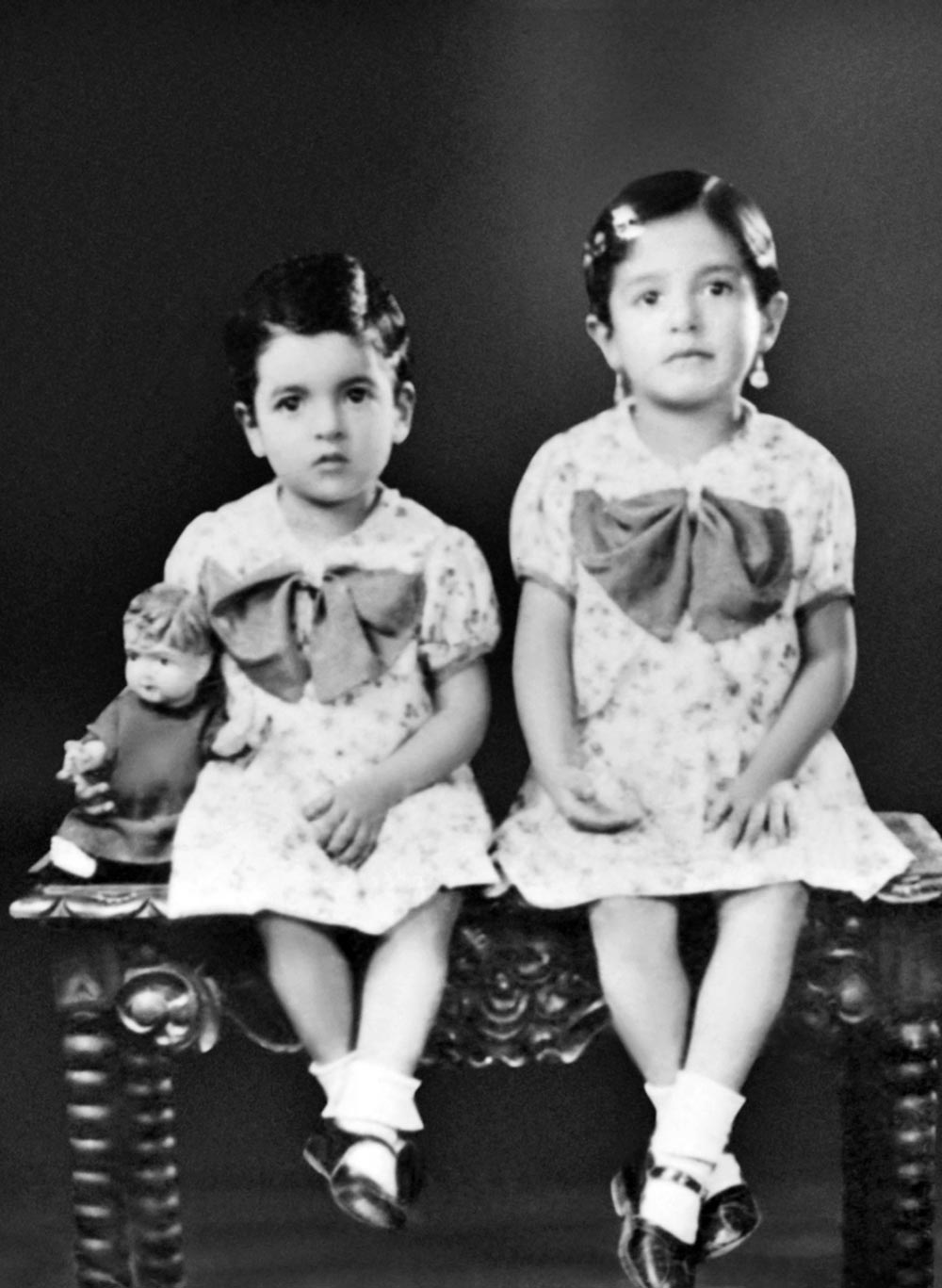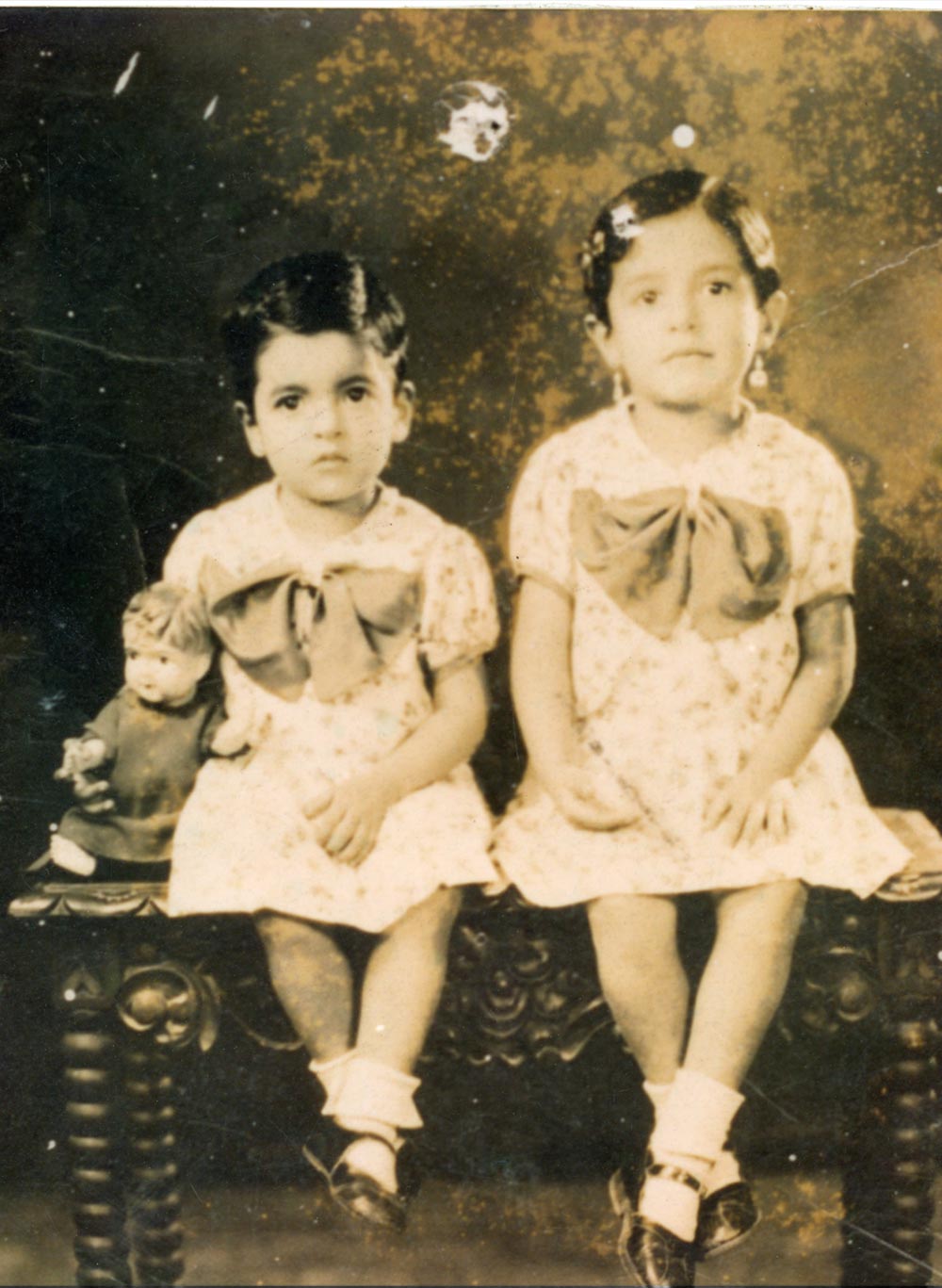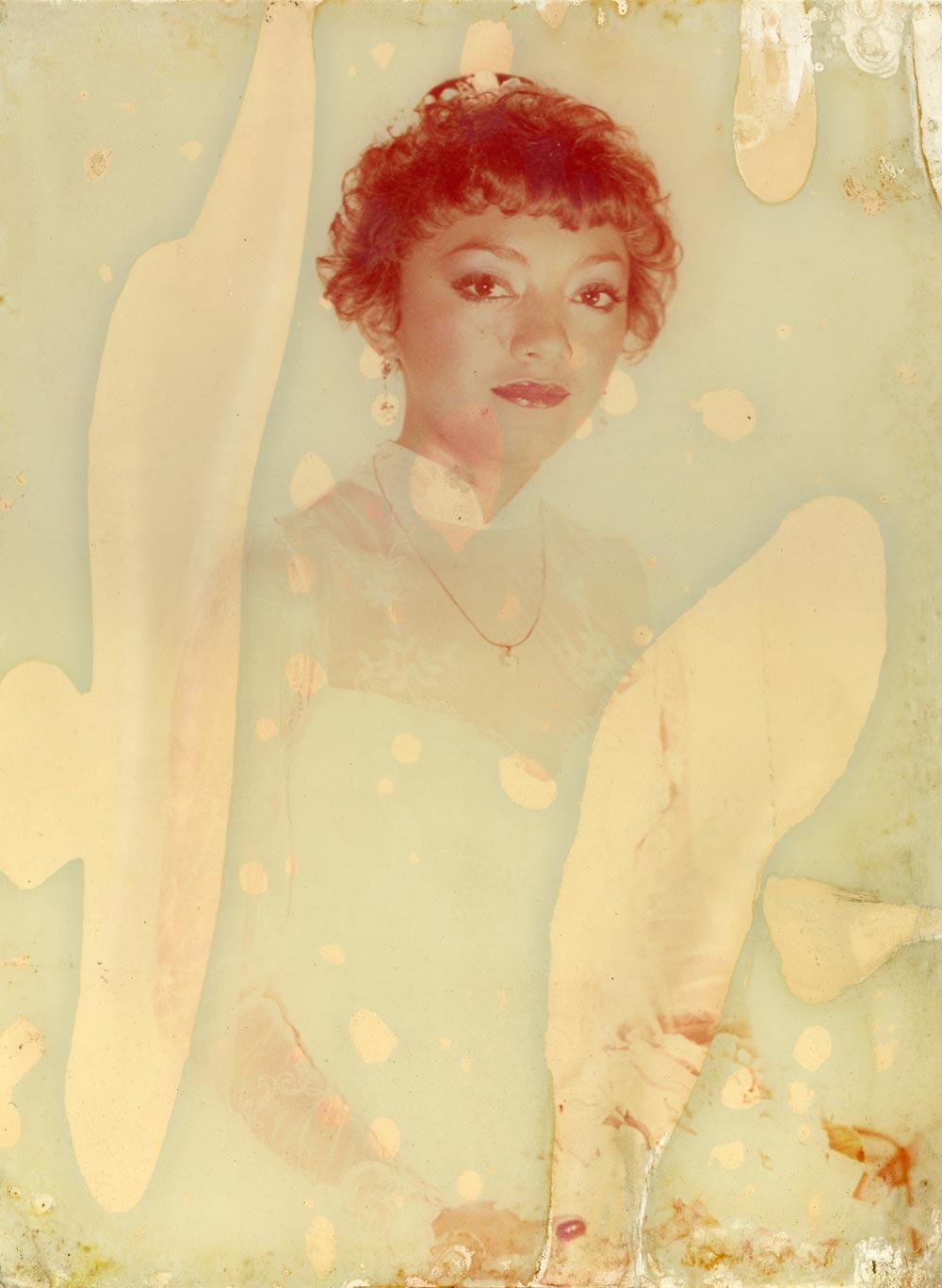 We restore your damaged photos including torn photo repair, faded photo repair, and water damaged photo repair.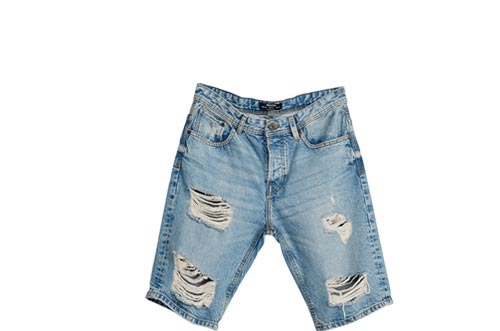 Amazon and ecommerce website need product clipping path service for remove background from products.
Clipping path is the best process of making the white or transparent background. Quality background removal service with high-end corner and accurate pixels.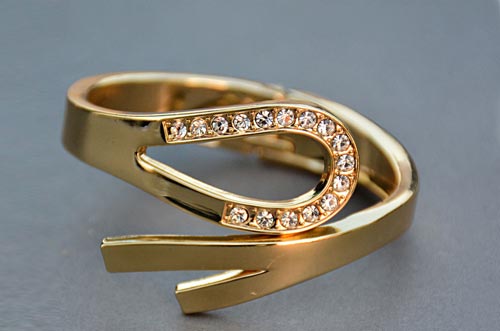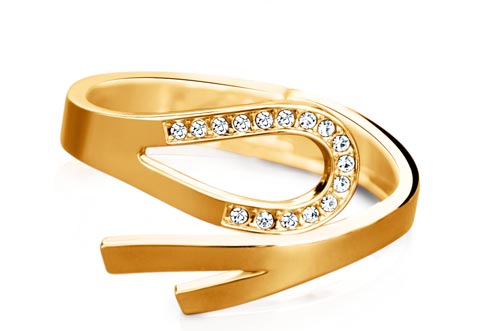 If you need to change or remove background from any or dificult images, We help to you.
Photo manipulation involves transforming or altering a photograph using various methods. you can add any thing what your mind think. You think and we create.
Make people laugh or have some other emotional response to seeing it. Caricatures can be complimentary .
Sign up to receive our best deals and inspirations!