Call us at +91 81407 33923 or Email us at info@akdezigns.com
We Offer Awesome Designs With Huge Features and Availabilities That Help You Create Unlimited Websites.
Are You Looking For To
Hire dedicated resource from Ahmedabad, India for

A business must run easily and without interferences.  AKDezign gives total site improvement and support, dealing with your domains, hosting and emails. Our web development services are intended to fulfill the entirety of your business needs from the beginning of the advancement procedure right all through usage and past. Your site is dealt with significantly after the project finishing by our adaptable, moderate and reliable web development services and support group.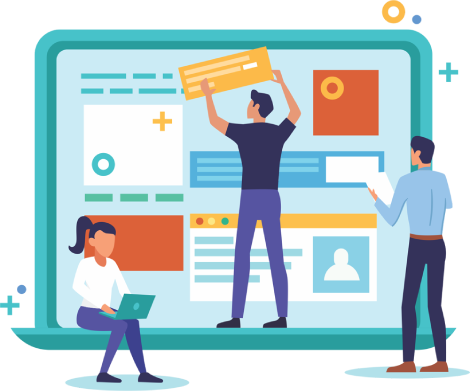 Hire Remote Developer and Designer.
Thinking of starting your own small business online? Creating a sterling website is the first step to success.

Hire part-time web developer and Designer.
The next-generation of businesses require simple and mobile-friendly websites that can be viewed across diverse devices.
Hire a freelancer Developer and designer.
A CMS allows easy management of a website's content. Whether a WordPress Development, our website developers in Ahmedabad can select the most robust and interactive CMS specific to your needs.
What We Offer
Hire AK Dezigns for Website Design
Is the navigation on your website up to scratch?

Are you giving the right impression to your audience?

Is your website enhancing your brand or detracting from it?

Are your business values represented on your website and leading to customer conversion?

Does your website meet expected standards and look and feel modern?
Why Hire a freelancer Website Redesign
Your Website Isn't Optimized for Speed
Your CMS Isn't SEO Friendly
Your Website Isn't Responsive
Your Website Is Difficult to Use
It's Difficult to Add Functionality
Your Website Has a Poor User Experience
Your Competitor's Website Is Better To Your Website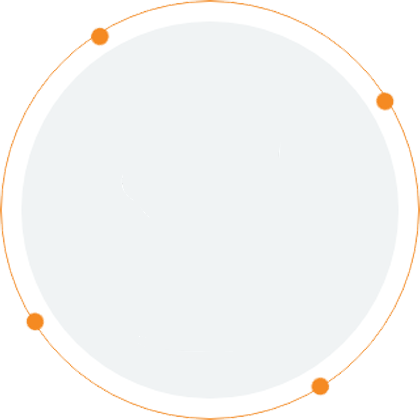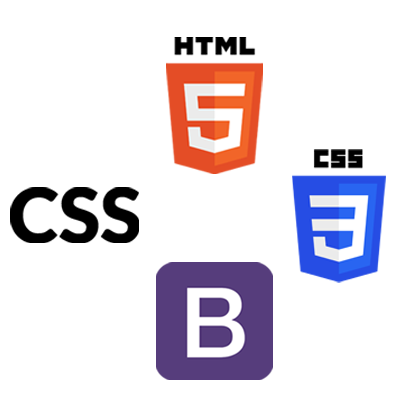 Know Your Audience and Define Your Goal Accordingly
One mistake numerous individuals make when planning a website redesign is thinking that their website is for themselves. However, nothing is further from reality. A website is consistently for the people who end up using it – your customers and visitors. Therefore, the primary thing to remember is that the redesign is tied in with coming nearer to their needs, not yours.
Beside that, it's important to characterize the overall objective. A new beginning should not simply be about in with refreshing the looks. Redesigns should to consistently be lined up with your business objectives, ideally as explicit, quantifiable needs. Evaluate the shortcomings of your present site for thoughts on the best way to improve the following emphasis.
Make Mobile a Priority
The worldwide move to mobile phones is one of the greatest change in the online condition of recent years. Nowadays, more people access the web via phones and tablets than with laptops and desktop computers.
For website proprietors, that means mobile responsive design is an outright should. Without a mobile-friendly webpage, you will lose out on heaps of guests who anticipate that websites to cater to their needs.
Also, web crawlers will punish you. Google doesn't show sites in their mobile search results any longer that don't likewise offer a portable enhanced variant.