Introduction
Our Only Aim, Happy Clients.
Ak Dezigns is a Website Design & Developing, SEO Service Provider in Ahmedabad, India. We are also offering Web Linux Hosting services, Web Apps Development, Mobile Apps Development at affordable prices. We have a team of expert professionals, who with their innovative and refined ideas can help businesses to stand out from the rest. We can help our clients in meeting their goals and fulfilling their dreams very easily.
Ak Dezign was started in the year 2012 The company has been kick-started by one man – Arun Koshti with exceptional passion & long vision. Now We have a team to complete the IT project. We do Website Design, Website development, HTML Web pages, WordPress Website Design, Customization in WordPress, Figma UI Design, Festival Artword Design and Brand Identity Design.
Hire Website Design and Developer for your work. We also provide Festival Artwork Design for social posts and get the attention of your clients.
Motivated by the desire to achieve.
Website Design & Developemnt
Our Team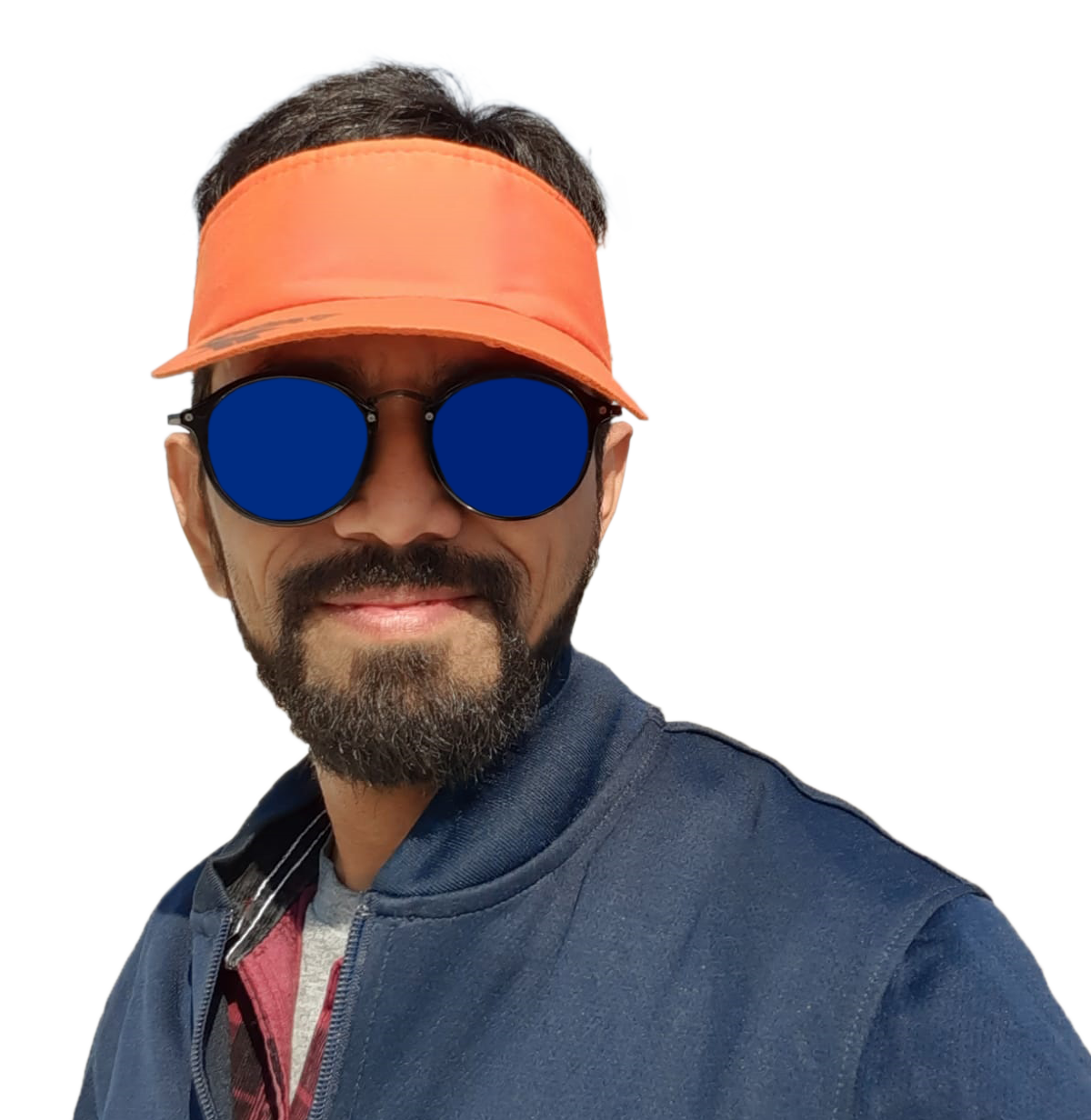 Mit Shah
Arun Koshti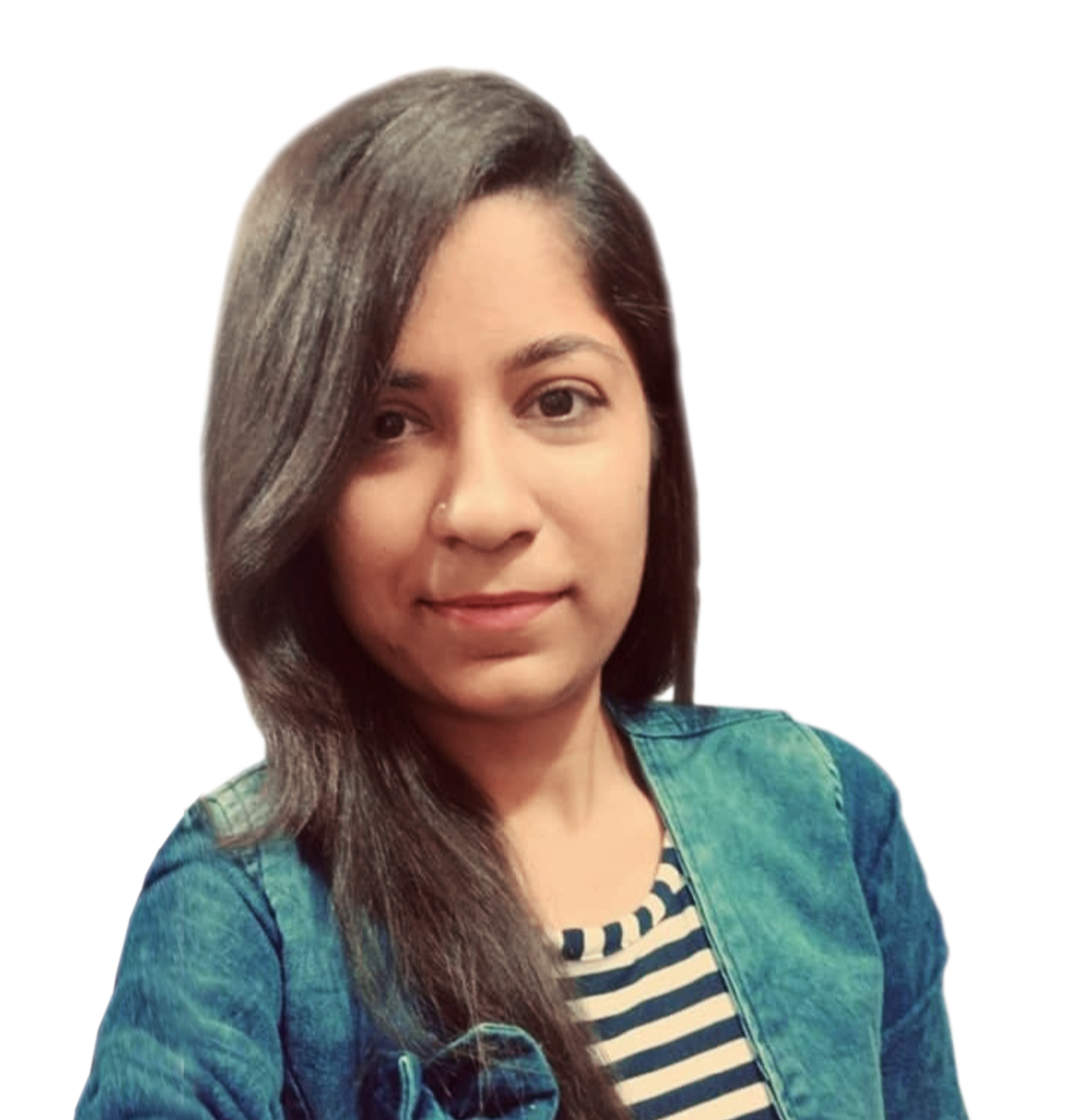 Himani Thakkar
Start a new project?
Send brief about project or offer me coffee