Static website development involves creating web pages with fixed content and design, suitable for businesses or individuals who require a simple online presence.
Dynamic website development utilizes server-side scripting languages to generate dynamic content, enabling features like user interactivity, database integration, and personalized experiences.
E-commerce website development focuses on creating online stores with features such as product listings, shopping carts, secure payment gateways, and order management systems, facilitating online buying and selling.
CMS development involves customizing and extending content management systems like WordPress, Joomla, or Drupal to enable users to easily manage and update website content without coding knowledge.
Our Portfolio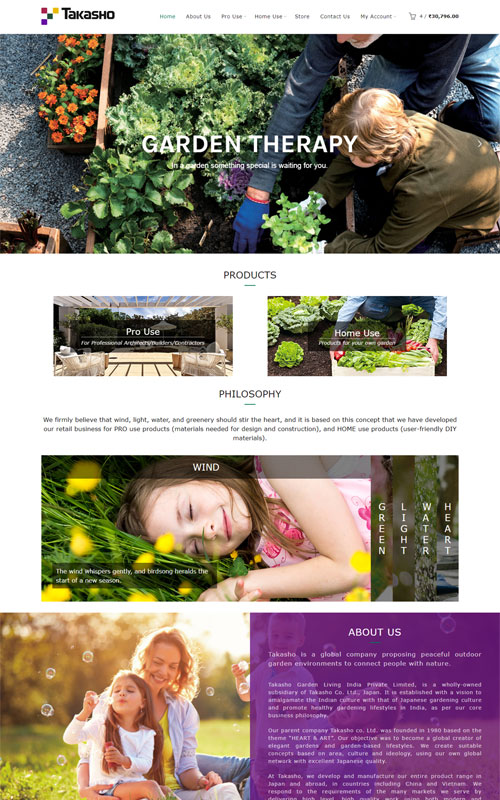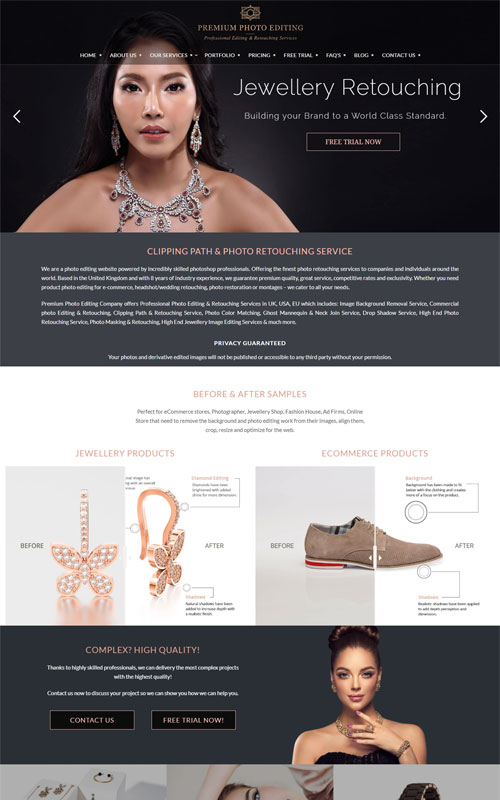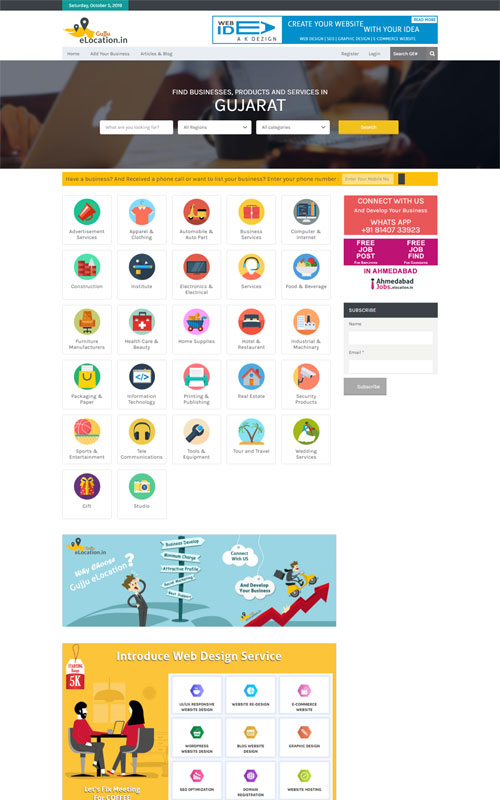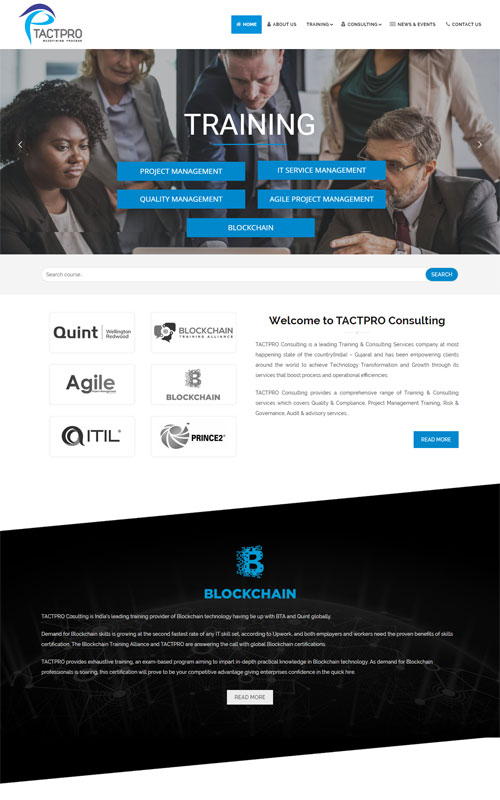 {"slide_to_show":"3","slide_to_column":"1","pagination":"false","pagination_type":"bullets","speed":"1000","autoplay":"true","autoplay_speed":"3000","auto_stop":"false","space_between":"0","centermode":"true","loop":"true","depth":"10","modifier":"-50"}