Introduction:
In today's digital landscape, having a strong online presence is essential for businesses to thrive. Search Engine Optimization (SEO) plays a crucial role in improving your website's visibility and driving organic traffic. However, effective SEO requires expertise, time, and continuous effort. That's where professional SEO services come in. At AK Dezigns, we specialize in delivering comprehensive SEO solutions tailored to your business needs. Let us help you elevate your online presence and achieve your digital marketing goals.
Our Approach to SEO:
At AK Dezigns, we believe in a holistic approach to SEO that combines technical excellence, content optimization, and strategic promotion. Our team of SEO experts stays updated with the latest algorithm changes and industry best practices to ensure your website ranks higher on search engine results pages (SERPs) and attracts qualified traffic.
Our Services:
Keyword Research and Analysis:
We begin by conducting thorough keyword research to identify the most relevant and high-volume keywords for your industry. By targeting these keywords, we can optimize your website's content to rank higher on search engines and attract targeted traffic.
On-Page Optimization:
Our team will optimize your website's on-page elements, including meta tags, headings, URLs, and content structure. By aligning these elements with relevant keywords, we improve your website's visibility and search engine rankings.
Technical SEO Audit: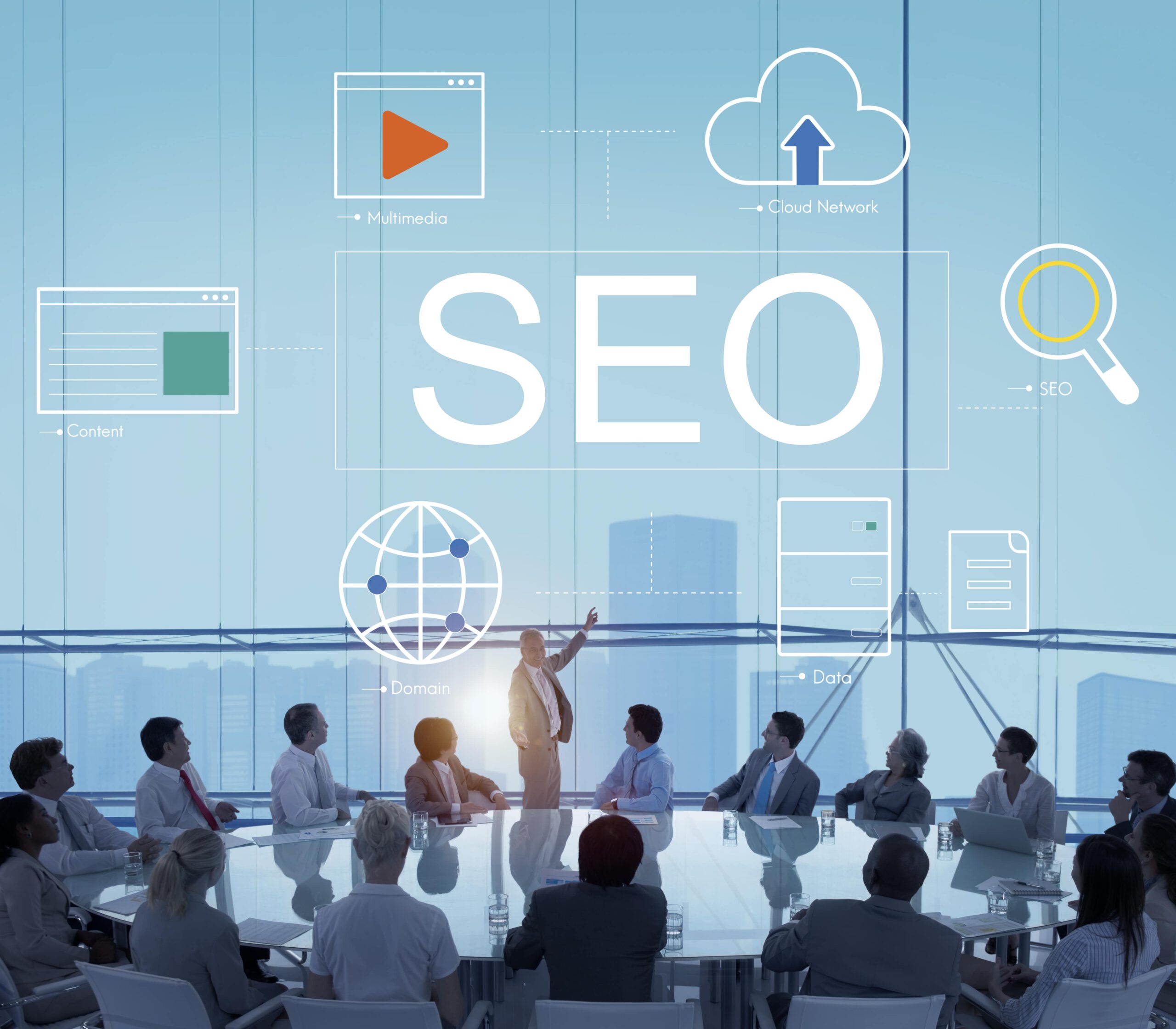 We conduct a comprehensive technical SEO audit to identify any underlying issues that may hinder your website's performance. From site speed optimization to mobile responsiveness and crawlability, we ensure that your website meets the technical requirements of search engines.
Content Creation and Optimization:
Engaging and informative content is the cornerstone of effective SEO. Our experienced content writers create keyword-rich, compelling content that resonates with your target audience. We also optimize existing content to improve its visibility and relevance to search engines.
Link Building: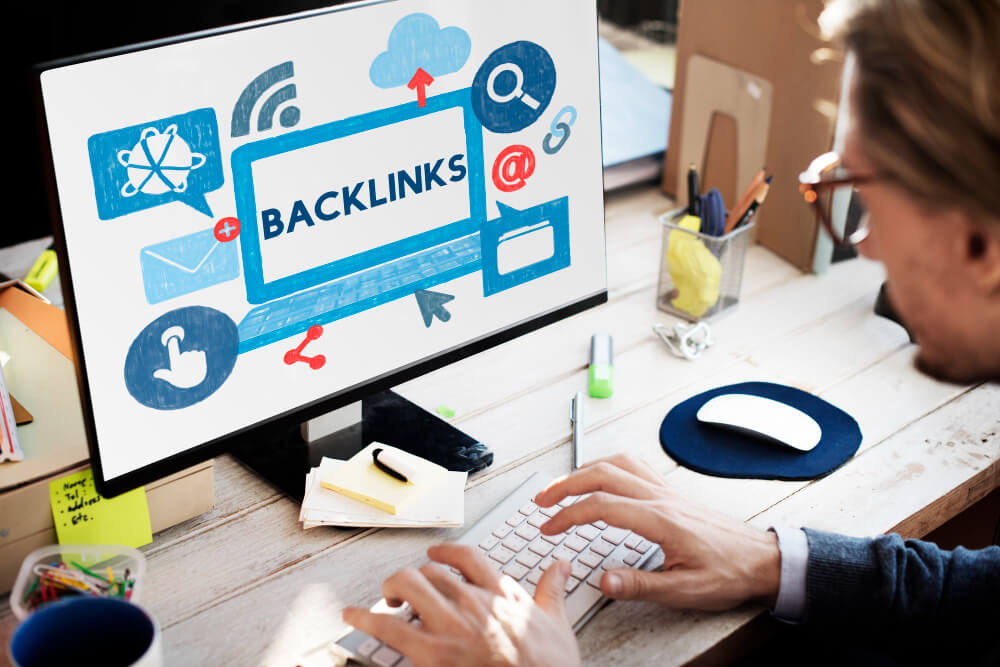 Quality backlinks from reputable websites are crucial for improving your website's authority and search rankings. Our team employs white-hat link building strategies to earn high-quality backlinks that enhance your website's credibility and visibility.
Local SEO:
For businesses targeting a local audience, we offer local SEO services to boost your visibility in local search results. We optimize your website for location-specific keywords, claim and optimize your Google My Business listing, and implement other local SEO techniques to drive local traffic and conversions.
Ongoing Monitoring and Reporting:
We continuously monitor your website's performance, keyword rankings, and organic traffic. Our detailed reports provide insights into the progress of your SEO campaign, allowing you to make informed decisions and track your return on investment (ROI).
Conclusion:
Investing in professional SEO services is a smart decision for any business looking to improve its online visibility, attract qualified traffic, and achieve long-term success. At AK Dezigns, we have the expertise and dedication to help you reach your SEO goals. Contact us today and let us take your online presence to new heights.